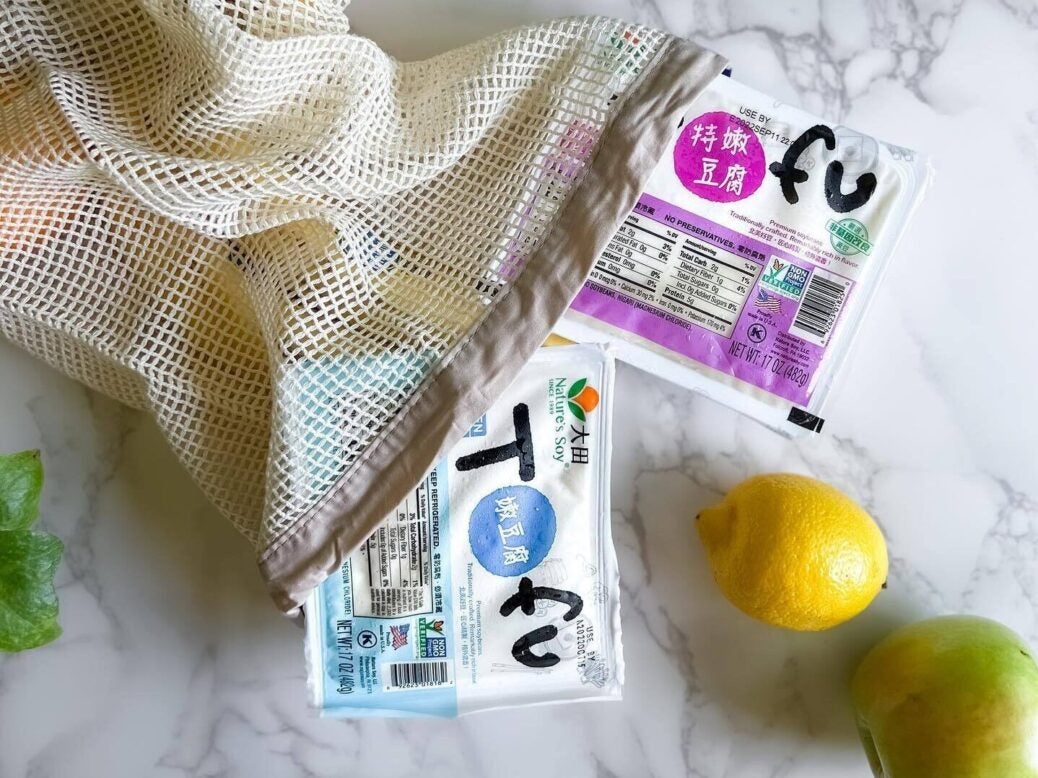 Japanese House Foods expands into the United States with Keystone Natural Holdings
Japanese tofu company House Foods has acquired US plant-based food maker Keystone Natural Holdings (KNH).
The deal, announced Sept. 16, will expand House Foods' portfolio of value-added tofu and plant-based food products.
This means House Foods will expand its manufacturing facilities in North America from two to eight.
KNH, with a product line that includes American plant-based foods brand Nature's Soy, was created by Chicago-based private investment firm Keystone Capital in 2016.
It produces and sells tofu, meat alternatives and other plant-based products in the United States and Canada.
The line also includes plant-based brand Franklin Farms and Superior Natural Canadian tofu.
KNH purchased WestSoy's tofu, seitan and tempeh assets from natural and organic food giant Hain Celestial in 2019.
Chaoran Jin, Managing Director of Keystone Capital, said, "We are proud of the work we have done at KNH.
"During our partnership, we have invested significantly to expand the KNH brand presence, manufacturing capacity, product development capabilities, and management team to provide a wide range of food products. healthy and innovative plant-based products for groceries, clubs and food. service customers.
House Foods Group was founded in 1913 and today is one of the largest food suppliers in Japan.
In addition to North America, it is also looking to expand its business in Europe and other regions.
In fiscal 2021, the group's net sales rose 1.3% to 253.4 billion yen ($1.76 billion) while its operating profit fell 1% to 19, 2 billion yen.
Kenny Sung, Managing Director of KNH, said, "Keystone Capital has helped us successfully expand into additional strategic segments, enabling us to better serve our retail and foodservice clients in the ethnic channel. and general public.
"We look forward to working with House Foods to continue our growth trajectory."
House Foods said it sees "the driving force" of its growing plant-based market like Millennials and Gen Z, who "have a strong interest in climate change and tend to choose foods with low environmental impact."
The proposed transaction, for an undisclosed amount, is expected to close at the end of the month.